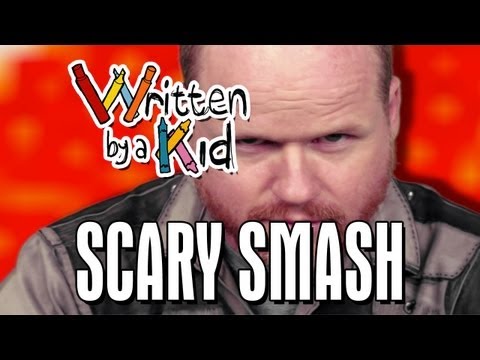 Listen
Watch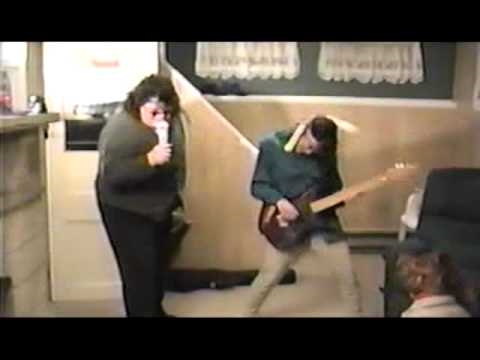 Watch
A behind-the-scenes look at "Shaking Through", a web series that challenges artists to write a song from start to finish in 48 hours, featuring Cat Martino and Sufjan Stevens.
Random Acts →
It appears that programmers are realizing Art and TV don't have to be mutually exclusive. "Random Acts is a new short-form arts strand airing five nights a week on Channel 4. Over the course of a year it will showcase 260 specially commissioned three-minute films chosen for their bold and original expressions of creativity. Television as art, rather than about art, Random Acts will...
I fell into a Jonathan Franzen and David Foster...
The 10 Grumpiest Living Writers A Few Things Jonathan Franzen Actually Likes A Rooting Interest by Jonathan Franzen A Supposedly True Thing Jonathan Franzen Said About David Foster Wallace Farther Away by Jonathan Franzen David Foster Wallace on Life and Work David Foster Wallace on Nonfiction, 1998 David Foster Wallace on Charlie Rose David Foster Wallace, Jonathan...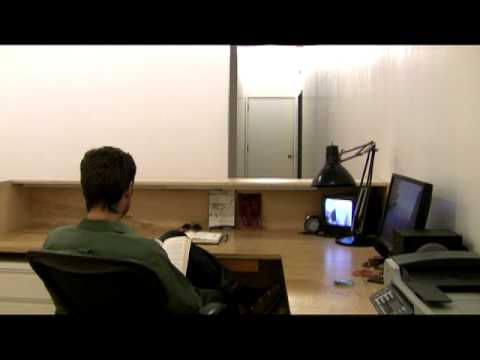 Watch
Bill Callahan's "Heaven Help The Child" cover (twentyfourbit)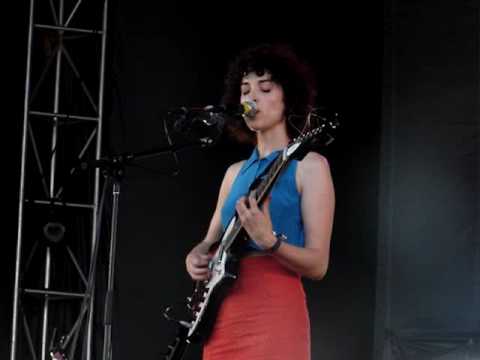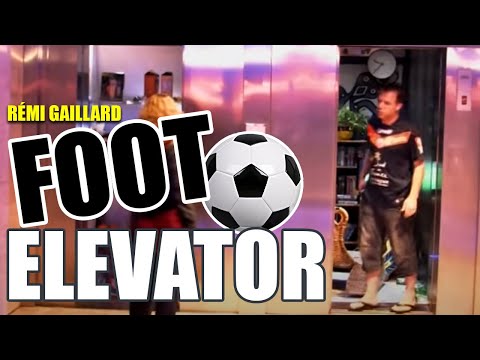 1 tag
Watch
Elkin Spring 2012 Lookbook
Nowness →
I am really enjoying this site, and I hope you do, too. I wish more sites would focus on one great, effective story per day instead of the countless throw-away entries chasing you down through tweets, Facebook posts and emails that is currently the norm.
2 tags
Watch
"Løv", Vanessa Bruno's beautiful, Bergmanesque short film starring Kate Bosworth and directed by Stéphanie Di Giusto. (via)
1 tag